Products

Be proactive and save


High Performance Emulsions
PASS QB
Texture Seal
PASS CR
PASS R & HIR
PASS ER
PASS for Maintenance
CHFRS-2P
FastSet
Plastic Seal
GSB-88


Conventional Emulsions


Performance-grade asphalts
Sign up for our
E-Newsletter

---
Find out how much
you can save

PASS-R
Don't rebuild, recycle severely distressed roads.
PASS-R is a special solvent-free formula for use in the Cold In-Place Recycling train process, and for treating stockpiled millings.   Now there is a highly reliable alternative to the commonly used cutback asphalts in the recycling process!   
Unique chemistry allows PASS R to reactivate the existing asphalt binder, while enabling the emulsion to coat and form a strong bond with the milled asphalt for create a smooth compacted mat.  
In-place recycling represents an environmentally superior and economically advantageous choice to rehabilitate and preserve severely distressed roadways. A growing number of agencies are reaping the benefits of reduced project costs, shorter construction times, less inconvenience to motorists and neighbors, and dramatic reductions in construction traffic levels.  

In addition to our CIR formulation, PASS HIR is available for the Hot In-Place Recycling process.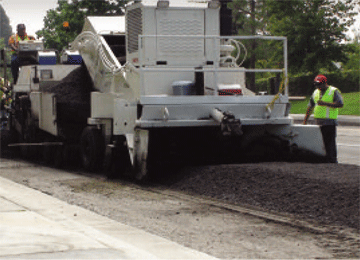 Click to see a demonstration of this product.



Download MSDS sheets


PASS® is a Registered Trademark of Western Emulsions Inc.